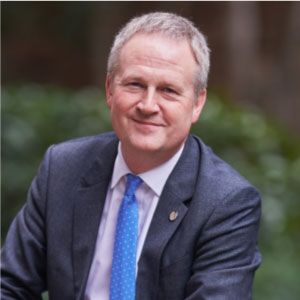 "It is a great forum. This is two times in a row that I have been here and I think it is a great opportunity to network with some of the key influencers in the region."
Geoff Andrew
Chief Executive Officer
WorldHotels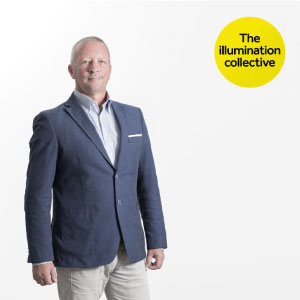 'The experience at this event is really positive. We can meet a lot of partners in all the chains where the projects are born and responsible for the money and design. We meet all the actors involved, it is really a pleasure to be a part of this summit."
Adriano Barbieri
Business Development Director
Reggiani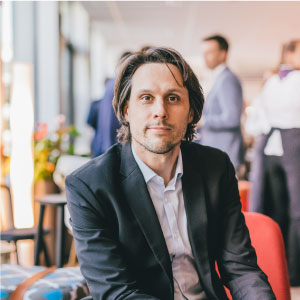 "It is a great place to learn the insights on the region and meet potential partners for the projects!"
Matthieu Beaugrard
Managing Director Switzerland & CEE
B&B Hotels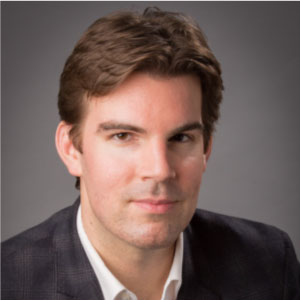 "I enjoy Leaders in Hospitality a lot. The quality of the attendees is extremely good. We made valuable contacts."
Philipp Whegmann
Executive Vice President
Preferred Hotels Group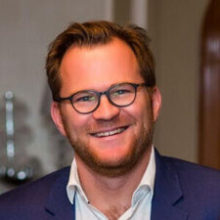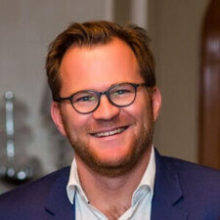 All my team met very good contacts in terms of design, consultants. It was an amazing day! We had an opportunity to present our brand and our product. This event will let us build a lot of projects in the region in the future, maybe even around the world
Yann Dhalluin
Commercial Director
Kohler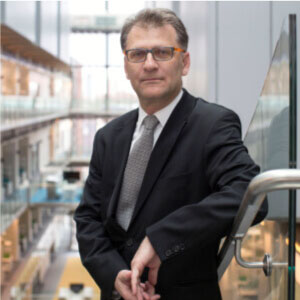 WBA events are key in facilitating dialogue not only amongst design professionals but also political and thought leaders to seek solutions to many of the world's challenges in the built environment, HOK is pleased to be able to contribute and participate in this event which has grown in stature since its inception.
Daniel Hajjar
Senior Vice President
HOK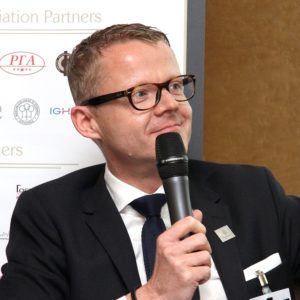 I think this event is very important for the hospitality industry in the region which is definitely a very important region with unlimited potential I definitely like the structure and it needs a good ratio and combination of panel discussion and guest speakers I really appreciated that I was invited and enjoyed the Summit and will definitely be pleased to come back
Christopher Cox
Regional Director Central & Eastern Europe
Preferred Hotels & Resorts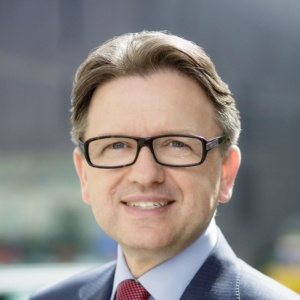 In more challenging business environments it is always good to listen to experts and to participate in debates on our industry That is why the Chamber of Commerce of the Polish Hotel Industry IGHP welcomes the Leaders in Hospitality CEE amp CIS Summit as an important industry event that gathers hotel experts to share the most recent information on regional trends and challenges for the future I would like to thank the organizers for inviting me here It s a great platform to exchange ideas and current trends it is an important and unique event
Irek Weglowski
Vice President
Orbis SA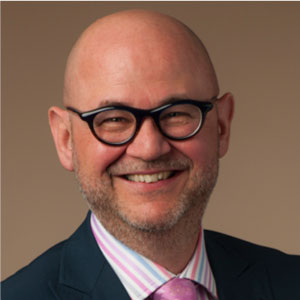 I would like to take the opportunity and congratulate you and your team for a very well organized event. I will be delighted to participate at 2019 event!
Dimitris Manikis
CEO and Managing Director
Wyndham Hotels and Resorts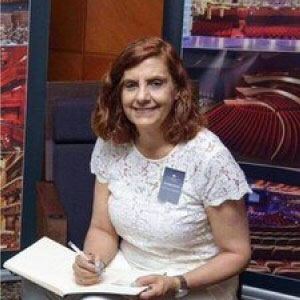 WBA events are important events for us to be part of because we get a chance to meet all the architects and consultants that we were looking forward to meeting.  Throughout these two days we got the opportunity to meet some interesting firms that could have some projects that can be interesting for our business. We had great meetings and we certainly want to be a part of the event next year.
Ragheda Sleiman
Sales Manager
Quinette Gallay