Unveiling Breakthrough Ideas
WBA Events are driven by extensive market research, global industry agenda's analysis as well as extensive input from practicing industry leaders. This enable us to provide you with the cutting-edge innovative, the most influential and powerful content.
Addressing the most critical topics in the industry, we explore the most innovative strategies and effective business solutions, bringing the most daring and unique ideas to life. We aim to build partnerships and inspire ideas that will forge the world of tomorrow.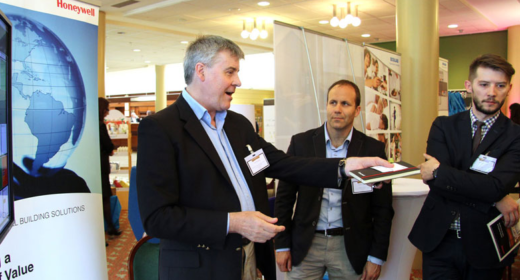 Experiencing the Possibilities of Tomorrow
We offer you a chance to see what future minds will be able to achieve and what opportunities can be created through the business introductions and collaboration.  Throughout all our events, we are committed to facilitate business opportunities, educate today's and tomorrow's leaders as well as transform innovative ideas into actions.
With the range of provocative and intriguing concepts, WBA events support businesses and their leaders worldwide to enhance their vision as they navigate through political and economic transformations of today's world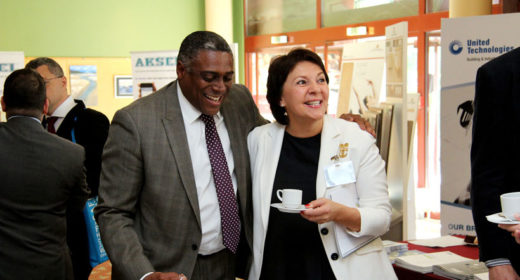 Bringing Global Leaders
Our events are the only business driven platforms that host global industry leaders that share their business expertise, insights on future opportunities, future project requirements and buying strategy.
Global and regional business leaders, politicians, investors, artists, out-of-the box thinkers, innovators and inventors, WBA events are a haven for growth mindset and inquisitive business minds.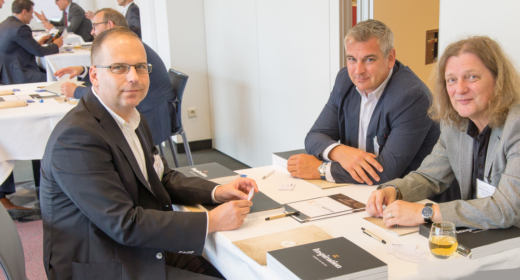 Providing Ultimate Buyer Access
Connecting prequalified projects and their pre-screened buyers, we ensure that every opportunity focuses only on your success. WBA event provide you with tools to connect, collaborate and gain new clients as well compete for business opportunities globally.
Our Commercially driven events are  created to introduce international and regional suppliers to pre-qualified buyers and strategic partners in order to unlock sales opportunities, expand business network and increase market share.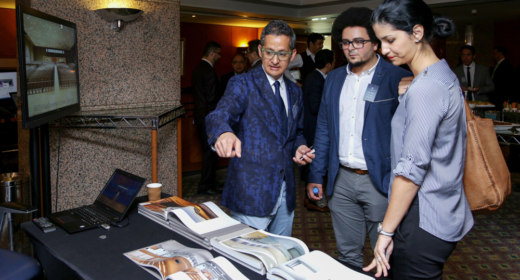 Qualifying the Market
Researching, analyzing and prequalifying the buyers and their projects, we make sure you capitalize on potential leads maximize business opportunity.
With our events you can unlock sales opportunities, expand business network and increase market share. Understanding the niche requirements of both side, series of one to one prescheduled business meetings are carefully planned to help companies to meet new clients and  increase their ROI.