Hotel Tech Network only platform in the world dedicated to advancing technological innovation within hospitality sector across EU region.
It is the most unique meeting place which brings together the most prominent decision makers from across the region in charge of buying, implanting and deciding on the use of the new technology within their companies.
Hotel Tech Network offers unparallel opportunity for the solution providers to gain access to the emerging tech markets and meet those that are key in upgrading and procuring new solutions. It allows hospitality professional to explore the latest innovations in the sector as well as explore new ideas and strategies for the most effective operations.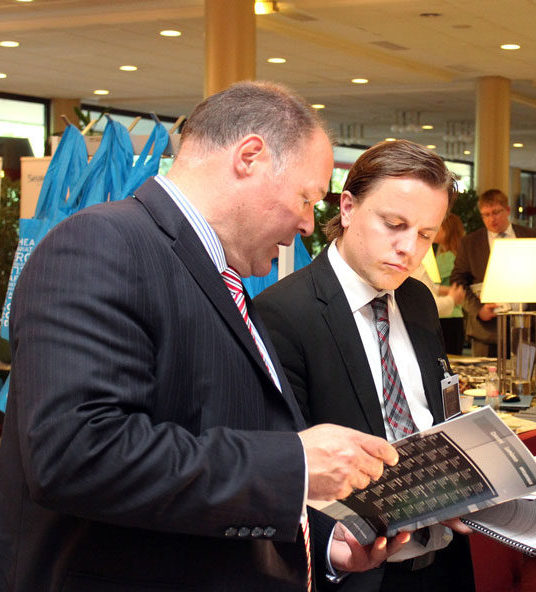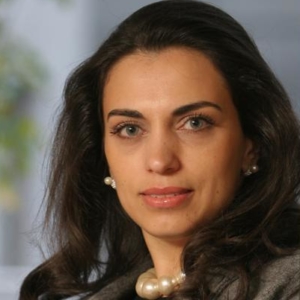 Simona Constantinescu
CEO
Ana Hotels Romania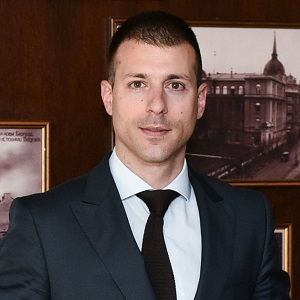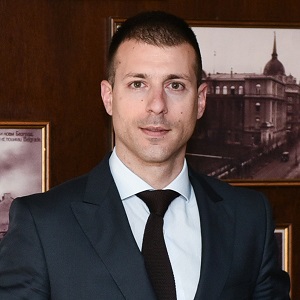 Rados Djordjevic
Hotel Manager
Square Nine Hotel Belgrade , Member Of The Leading Hotels Of The World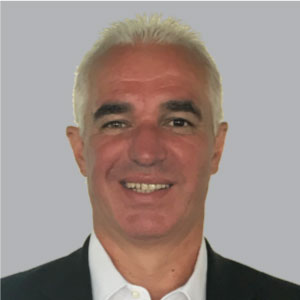 Richard Proidl
Head of Direct Sales
NFON GmbH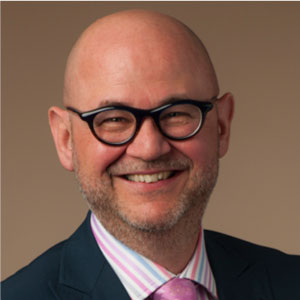 Dimitris Manikis
President EMEA
Wyndham Hotels & Resorts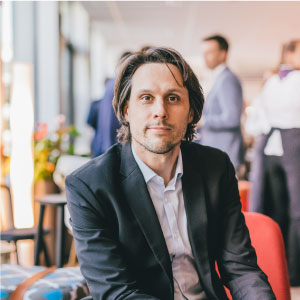 Matthieu Beaugrard
Managing Director Switzerland & CEE,
B&B Hotels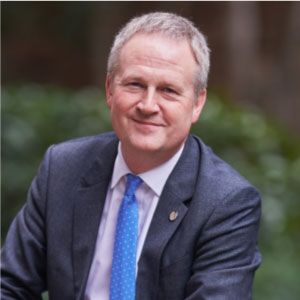 Geoff Andrew
Chief Executive Officer
WorldHotels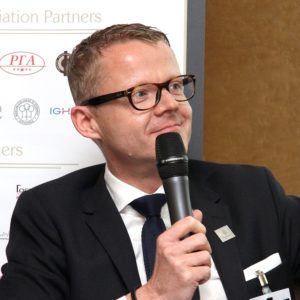 "I think such an event is very important for the hospitality industry in the region which is definitely a very important region with unlimited potential I definitely like the structure and it needs a good ratio and combination of panel discussion and guest speakers I really appreciated that I was invited and enjoyed the Summit and will definitely be pleased to come back"
Christopher Cox
Regional Director Central & Eastern Europe
Preferred Hotels & Resorts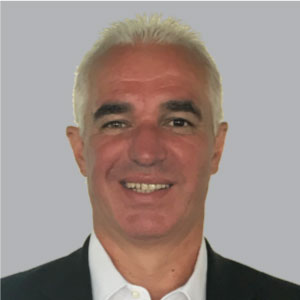 "It is a great platform for networking opportunities with industry leaders. Many new contacts were established and existing ones refreshed. Due to the fact that the participation at the event was highly positive for us, we've already registered for the upcoming event."
Richard Proidl
Head of Direct Sales
NFON GmbH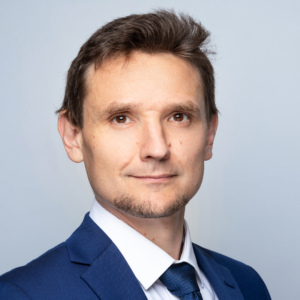 "We are excited to sponsor this year's event where so many leaders and key influences are gathering."
Thorsten Guggenberger
CEO
Gustaffo