Architecture & Design Network the only platform in the world dedicated to promoting and advancing architecture and design industry across the countries of the region. Committed to boosting the region's presence on the global architecture and design landscape, architecture network is the only meeting place which brings together the most prominent decision makers from across the world representing the top global firms and architecture personalities to champion the potential of the regions.
Architecture & Design Network is dedicated to developing, celebrating and connecting architects, interior designs and senior decision makers from leading international market practices, contractors, developers, government officials, engineers, and solution providers. Gathering the most senior industry professionals from across the world, the summit provides a unique opportunity to learn from and get inspired by leaders, luminaries, and legends from within and outside architecture, set future business plans, appreciate breathtaking and daring architecture and design.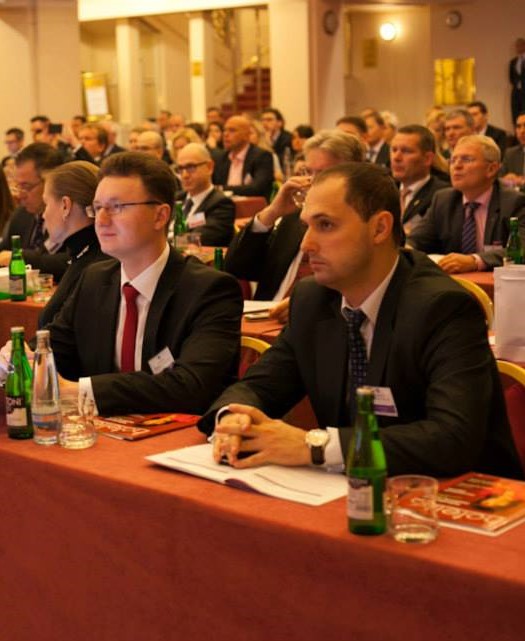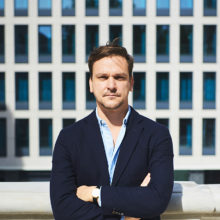 Maciej J. Zawadzki
CEO, Principal Architect
MJZ Architects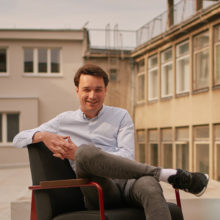 Ondřej Chybík
Co-Founder
Chybik+Kristof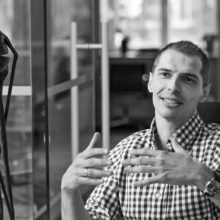 Rafał Grzelewski
Co-Founder & Architect
Grupa 5 Architekci Sp. z o.o.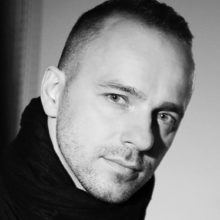 Bogusław Barnaś
Founder
BXBstudio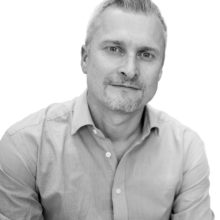 "I am excited to participate in the upcoming Architecture and Design Network Summit. I am looking forward to join prominent peers in the industry and discuss future opportunities and trends that are shaping the architecture industry in the region. I am convinced that this event will help to advance our vision of architecture and design in the future."
Burkhard Musselmann
Managing Principal
Stantec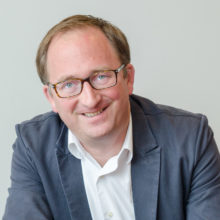 I am glad to be part of the Architecture and Design Network Summit. It is for me a real pleasure to take this opportunity to meet the most prominent decision makers in the industry and share about the future of the design industry in the region. I am convinced that this event will contribute to push innovation in architecture and design in this region where Accor has a large portfolio of brands from Luxe to Economy."
Damien Perrot
Global Senior Vice President
Design Multibrand Accor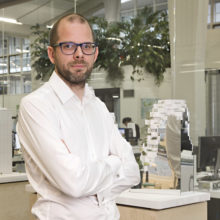 "I'm enthusiastic to come to the event for this lecture in occasion of the event Architecture and Design Network. That's why I will speak about how can we densify the cities and keep good quality
of life. What added value can we give to the citizens? How can we be more social, more human, more courageous, more active, more open? In short: How can we make the city of the future?"
Gideon Maasland
Director & Architect
MVRDV